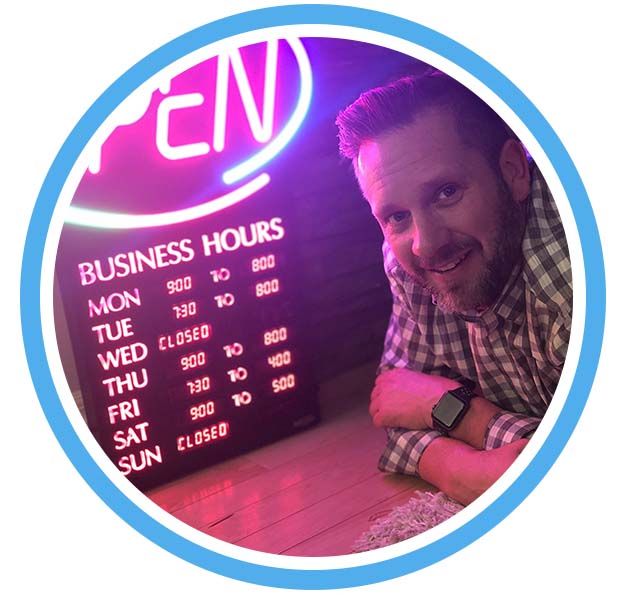 Get to Know Dr. Ryan
Dr. Ryan was born and raised in the Calgary community. He's professional and organized in the way he approaches your care. Our atmosphere creates a place for nurture, relaxation, and respect and is far from stuffy and clinical. We know that friendly service and having fun is part of your healing and we want to make sure that you love your time with us.

Experience Life, Improved
At our office, we look at the person as a whole. Chiropractic addresses the physical component. The emotional aspect involves our atmosphere of compassion. You'll look forward to your visits here and feel great when you arrive. The curation of various supplements geared specifically for improved function and maintenance are affordable and available to each patient.
In addition to chiropractic, we offer massage and other modalities to get you the greatest benefit. When you have chiropractic and massage with us, our practitioners collaborate on your case to help you get the best possible results.
NUCCA Calgary, Chiropractor Silverado, Calgary SW AB | (403) 201-1954