About Us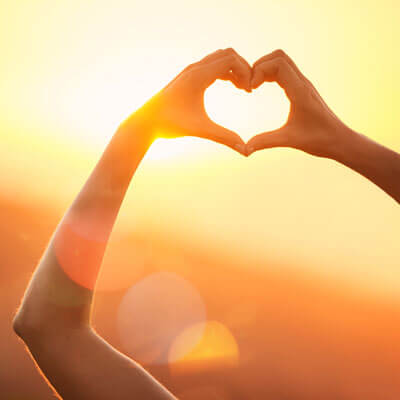 Dr. Ryan Brown was born and raised in Calgary SW. After completing his Doctorate in Chiropractic at Palmer College of Chiropractic, he trained for several years with Dr. Lee Yardley, former president of the National Upper Cervical Chiropractic Association, where he received intense training in the NUCCA technique.
Dr. Ryan and his wife, Marie, wanted to raise their four Children in Calgary, a vibrant, growing area close to family. They take advantage of all it has to offer with mountains just a short drive away. Dr. Ryan is passionate about providing natural health care to the community of Calgary and the surrounding areas that have offered he and his family so much.
Dr. Ryan Brown has been in practice since 2003, helping people of all ages and conditions. He opened Precision Spinal Care in 2007. Currently located in the very accessible Silverado Marketplace, the area provides free parking and many amenities available for our patients to enjoy.
Our Practice Philosophy
Your health isn't something that you can replace. Without it, you can't be present with your family, complete your duties at work or participate in your favourite hobbies. Too often, you don't appreciate your health until it's gone. It's our purpose to help you reach your greatest healing potential through chiropractic care, therapeutic massage, natural health products and education.
Health, like disease, is a process and not an event. We simply provide people with options to move away from sickness and towards health and wellness.
Allowing Your Body to Heal
As a NUCCA chiropractor, Dr. Ryan works with your nervous system. Through his gentle and precise technique he is able to reposition the atlas bone over the centre of the spine, restoring brain and body communication. His goal is to make this system function at a higher level so that your body can heal itself. We'll partner with you, taking a team approach to improve all aspects of your lifestyle one step at a time.
Headaches are one of the most common issues Dr. Ryan's patients seek his help with. One such case involved a woman who had been in a traumatic car accident. Her frequent headaches held her back from living, and she couldn't find a solution. A friend told her to see Dr. Ryan. Her results were almost immediate. She is now headache-free and reports that NUCCA chiropractic has changed her life. Her entire family is now under Dr. Ryan's care!
EXPLORE NUCCA CHIROPRACTIC »
Book Your Free Consultation
Meet Dr. Ryan, check out our office and sit down for a conversation about your concerns. We'll answer all of your questions and discuss what we may be able to do for you. You won't be charged for his time and there is no obligation. Contact us today to schedule your complimentary consultation!
Practice Newsletter
Get practical health tips by subscribing to our monthly eNewsletter.

About Precision Spinal Care | (403) 201-1954