Meet the Team
---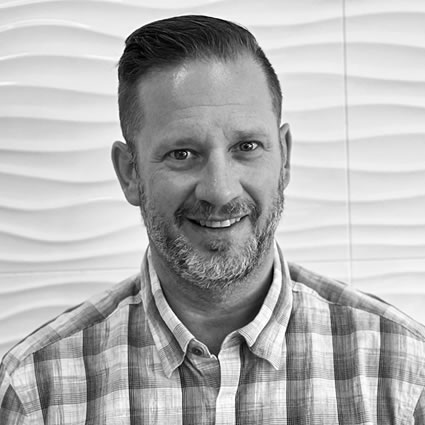 Dr. Ryan Brown
Chiropractor
The opening paragraph on the Dr. Ryan page for the excerpt: While growing up, Dr. Ryan considered being a trauma surgeon. It was a snowboarding accident that changed his entire plan. A bad landing resulted in a knee injury, leaving him struggling to walk. He went to the chiropractor, at the suggestion of a friend, having no idea what chiropractic was and having tried everything else.
Read more about Dr. Ryan Brown »
---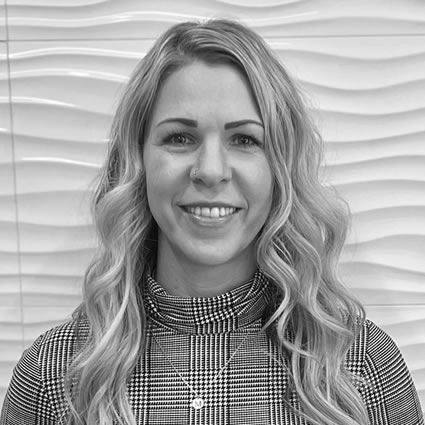 Marie Brown
Office Manager
Marie's first experience with Chiropractic was in the clinics of Palmer College. She had been bucked off a horse at age 11 and was in a car accident at age 17. Her past trauma was catching up with her and presenting in the form of migraines.
---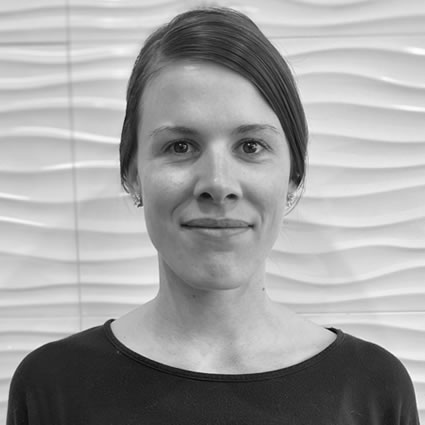 Taylor Muller
Registered Massage Therapist
Taylor's approach to massage is to follow the path of least resistance to obtain the lasting results. Our treatments together will include assessment, health histories, targeted treatment, exercise, and simple home care to guide and monitor your trajectory for improvement.
Read more about Taylor Muller »
--- Kyrstin Johnson
Registered Massage Therapist, Advanced Hot Stone Massage, Advanced Kinesio Taping
Kyrstin completed the 2-year Massage Therapy Diploma Program at Medicine Hat College in 2014. After graduating she moved to Calgary where she gained years of valuable experience working alongside Chiropractors, Osteopaths and Physiotherapists.
Read more about Kyrstin Johnson »
--- Bailey Vogstad
Registered Massage Therapist
"Since the age of 16 I have been around physiotherapists and massage therapists building a connection with patients when coming into the clinic for their appointment, making sure they got the best treatment possible for their needs." Bailey started feeling like she wanted to be the one doing the treatment instead.

Read more about Bailey Vogstad »
---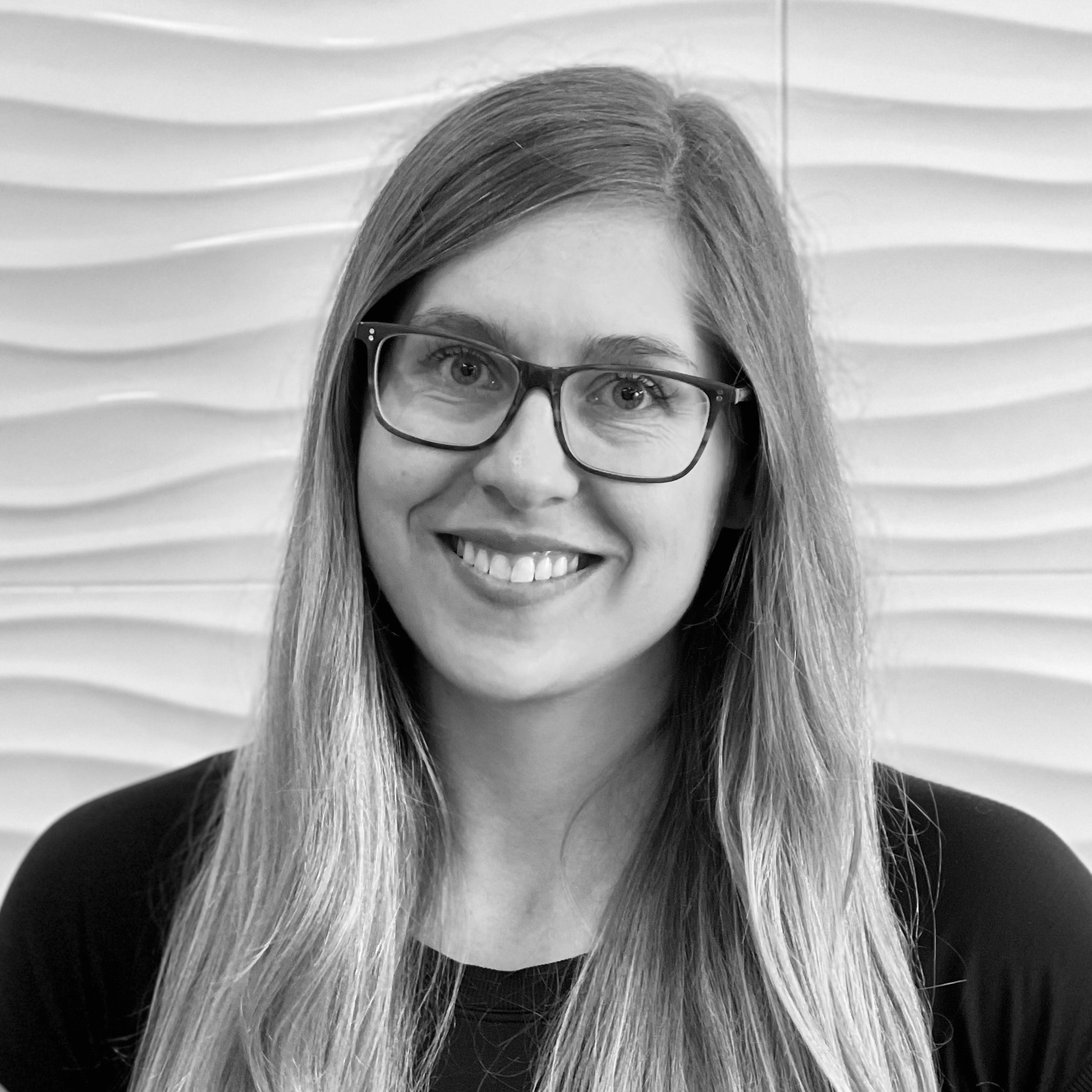 Dakota Lelek
Manual Osteopathic Therapist
In her role as a MOT, Dakota aims to restore structure and function to bodily tissues, joints, and systems and improve the body's natural ability to heal itself.
She has experience treating patients with various conditions and concerns, including but not limited to musculoskeletal pain and dysfunction, digestive disturbances, migraines, multiple sclerosis, sleep disturbances, and tinnitus.
Read more about Dakota Lelek »
---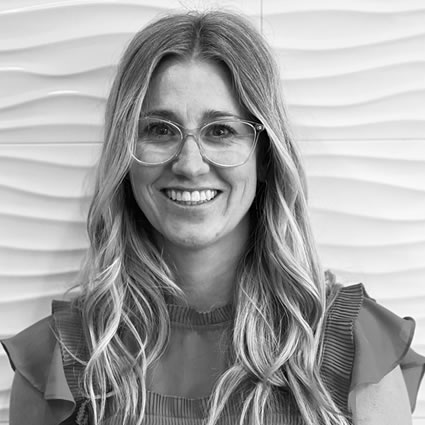 Kira Hall
Reception
At Precision Spinal Care, we believe that the first smile our patients encounter sets the tone for their entire visit. That's why we're proud to introduce Kira. With a genuine passion for patient care and a heartwarming smile that brightens up our reception area, Kira is the first point of contact for our valued patients.
---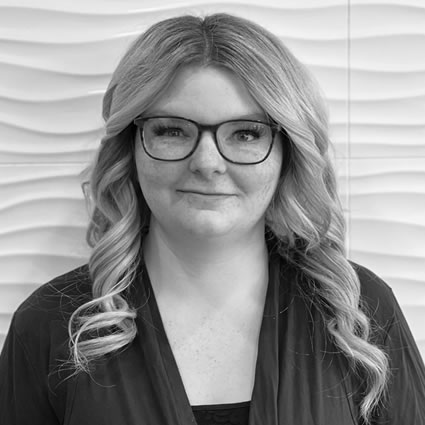 Ashley Hall
Reception
As part of our Precision Spinal Care team, Ashley plays a vital role in ensuring your experience at our practice is seamless and positive. With her exceptional organizational skills, she is committed to making your visit as comfortable and efficient as possible.

Precision Spinal Care Team | (403) 201-1954