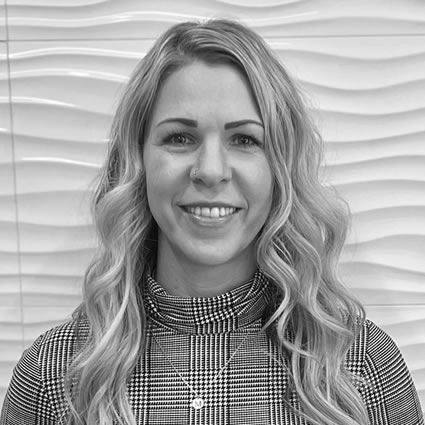 Meet Marie Brown
Office Manager & Chiropractic Assistant
Marie's first experience with Chiropractic was in the clinics of Palmer College. She had been bucked off a horse at age 11 and was in a car accident at age 17. Her past trauma was catching up with her and presenting in the form of migraines. In the clinics she found some relief through traditional chiropractic care, but it wasn't until she received her first NUCCA treatment that she recognized that there was something special about this technique.
After receiving regular NUCCA adjustments Marie's migraines eventually went away! It was her own little miracle to not be so debilitated by these migraines and to finally have a better quality of life. What a blessing it is to receive regular NUCCA adjustments from her loving husband to help her maintain a healthy lifestyle!
Fun facts: I am Dr. Ryan Brown's wife of 20 plus years and Mother to our 4 children, 2 teenage boys and 2 tween girls. I have been a volunteer at the Shawnessy YMCA since 2014 and love working with and meeting such wonderful people!! I also support an Alberta operated charity called Gems for Gems. I love babies and often get called the baby whisperer. In my teenage years I lived in China for 6 months!
Favorite Exercises: Mountain biking, HIIT class at the YMCA, strength training and hiking.
Top Health Tip: Use essential oils to balance emotions, boost energy, stabilize blood sugar levels, aid in digestion, clean your home, purify the air and many more natural health solutions!!!
Why I love Precision Spinal Care: I love seeing families get healthy together! I love the amazing team we have and I love seeing the Precision Spinal Care family grow!! Our office is an extension of our family!
How long have you been working with the Precision Spinal Care team? I have had a huge role behind the scenes from the start in 2007, but I started working full time in June of 2019 and love it, especially our new location in Silverado. I love working in the community that we are raising our children in!

Marie Brown | (403) 201-1954